Weekend Smile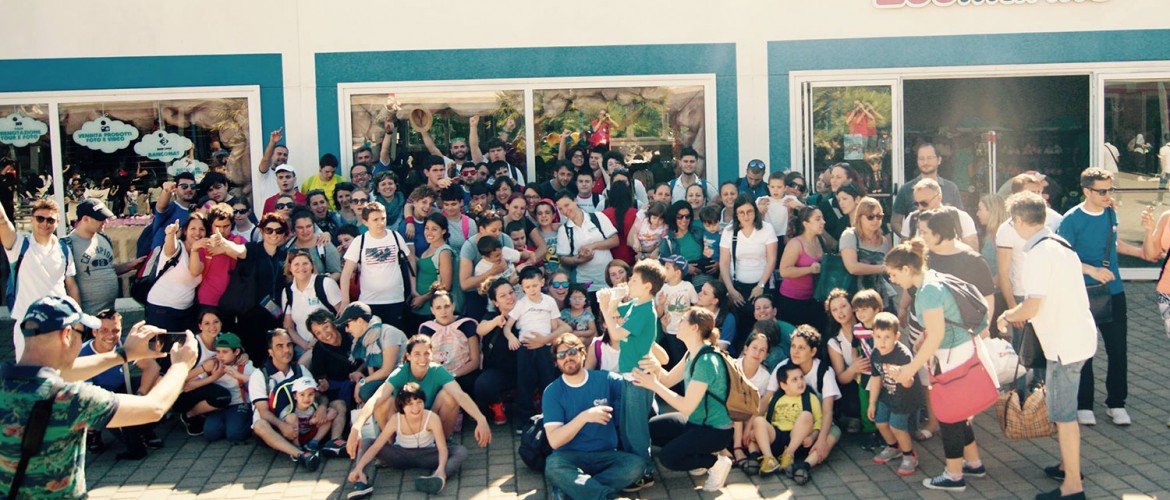 Thanks to the Autismile project, every family can travel all year long counting on our network of operators spread throughout Italy.
The Weekend Smile project, on the other hand, originated from the desire of many families with autistic children to meet together in artistic areas or amusement parks at least once a year.
A relaxing weekend for families throughout Italy. Weekend Smile is a family reunion opportunity that allows the sharing of new experiences within a group. On these occasions children and teenagers are entrusted to skilled workers throughout the day. Together they get on the attractions and participate in the shows. Families are free to participate in the activities of their children or to devote themselves to relaxing activities or cultural visits.
Previous editions were organized in Florence at the Hidron Center; in Ravenna at Mirabilandia Park; in Rome at Rainbow Magic Land Park; in Pomezia (Rome) at the Zoomarine Park.
PHOTOGALLERY