"COLLECTIVE STROKE" 2018 – WORLD AUTISM DAY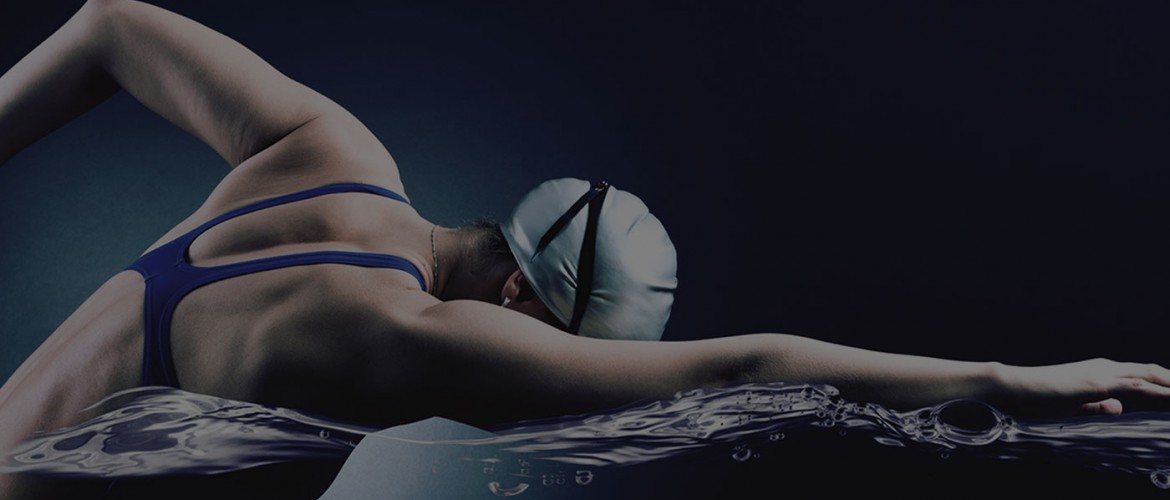 Goals
The "collective stroke" aims at making people aware of disabilities and in particular autism and serious mental illnesses.
The event takes place on 24nd and 25nd of March in conjunction with the World Autism Day.
It is a 30-hour swimming-pool marathon (from 7.30 am on March 24nd until 1.30 pm on the 25nd) in which each participant swims or floats in his/her respective lane for a minimum of 15 minutes together with the children who practice  multisystem therapy in water (TMA Caputo-Ippolito method) throughout the year.
All participants must communicate to the assistant their name and the length covered in the swimming pool. The total number of meters symbolizes the attempt to move closer to the problems of families having children with autism spectrum disorder. A way of sharing with them a small part of their life-path, a way of "embracing" the recognition of the rights of their special children, so often denied. A way of bonding and sharing values through sport, of breaking barriers in an effort to make all mankind alike. In particular swimming and water activities through the TMA method Caputo Ippolito offer great integration and re-education opportunities.
Participation is free but offers are welcome. Infact the sum collected (less the organizing costs) will be donated to families with autistic children who are in need and can't ensure the possibility of carrying out the TMA method throughout the year.
Each participant may decide to which family donate his/her contribution, thus reducing the monthly costs that families pay to ensure their children's care.
Swimming pools where this event takes place: