Autismile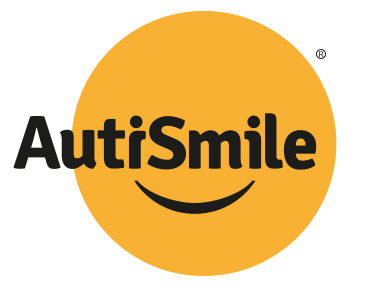 Travels, weekends, tourism and holidays for children and teenagers affected with autism and their families
Sometimes it happens that families with autistic children find it difficult to indulge in a relaxing and stimulating holiday, visiting new places. Often children might have special needs and it can be difficult to find specific activities for them, which could make the holiday enjoyable to all family members.
Autismile wishes to respond to these needs
In fact the idea was developed  to offer these families the opportunity to travel, to visit the beauties of Italy  and participate in cultural events  entrusting their  children to safe hands.
Autismile originates from the need of families to find relaxing moments, recreation, leisure and fun both for those parents  and their children who practice multisystemic water therapy (TMA)  and other social integration activities that The Cooperativa Sociale GruppioTMA proposes all over the country throughout the year. But of course it is open to all the families who have this need.
In every location families can take advantageof a trained operator who will take care of their children throughout the holiday and will develope a specific program for their needs, alternating in accordance with the parents the moments for the  activities suitable for autistic subjects and the moments of relax with the family.
The children's well-being and the tranquility of the family are the guiding principles that make Autismile an innovative and professional project.
Autismile is already available in several Italian locations including:
Rome
Milan
Turin
Naples and several other towns in Campania
Florence, Arezzo, Pisa and other towns in Tuscany
Venice and other towns in Veneto
In Puglia, San Giovanni Rotondo (Foggia) and Lecce
In Calabria
In Sicily
The project is addressed not only to families of children with autism spectrum disorder and generalized development disorders, but also those mentally retarded or with behavioral problems, intellectual and relational disabilities, disturbance of attention and hyperactivity, reactive attachment, social phobia, behavioral disorder, provocative opposition disorder, psychosis and down syndrome.
Autismile is … to travel happily!
Roma – Ponte dell'Immacolata 8, 9 e 10 dicembre 2017